2019 Concert Tours: Predicting the Top 2019 Tours
The summer of 2018 is behind us, so many fans of live music are already looking ahead to 2019's top concert tours.
Some 2019 tours already have been announced; others are likely to be publicized soon. Check out our predictions for 2019 tours and find out which artists you might be able to see in concert in 2019.
AC/DC
A photo of Angus Young and Stevie Young outside of a studio in Vancouver has ignited buzz among AC/DC fans that the band is back recording a new album. A 2019 AC/DC tour is still not likely, but the release of a new album would certainly increase the likelihood, so it's something for fans to keep an eye on.
Adele
A 2019 Adele tour seems possible, given her reported plans for a new album. Previous reports suggested that Adele might be through with touring, however, following the Adele Live 2016 Tour, when the singer cited her "homebody" nature as a factor that might persuade her to never tour again. With her immense popularity and fan desire to see her in concert, that might be unlikely. Given the reported timeline of a December 2019 release of her new album, it seems more likely that Adele tours in 2020 than 2019.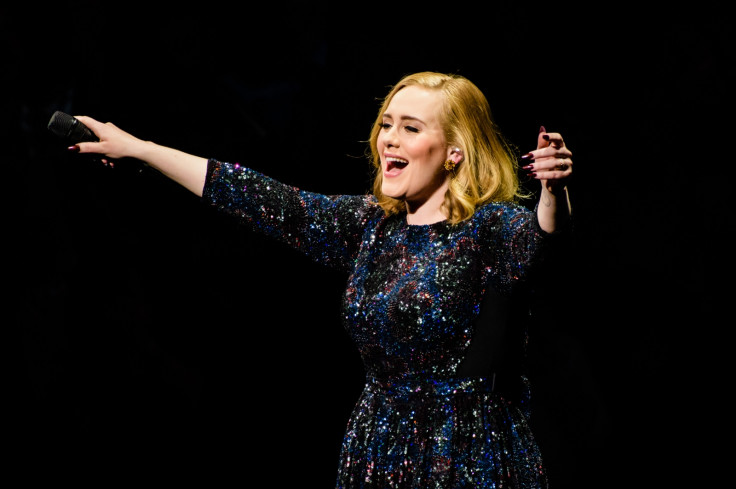 BlackPink
After announcing a 2019 world tour that mostly focused on Asian concerts, it appears that Blackpink will be coming to the U.S. The group recently teased U.S. tour dates on social media. The all-girls K-Pop sensations could mark the biggest K-Pop tour of the year.
BTS
BTS became the first K-pop band to book a concert in a U.S. stadium when it announced an October 2018 show at Citi Field. The BTS arena shows in 2018 were mega-popular, and the group is only continuing to rise in popularity across the globe. There's already talk in South Korea about having the band members exempt from military service. Expect another 2019 North American tour for BTS. BTS is officially going on a U.S. stadium tour! The group will hit New York, Chicago and Los Angeles in the spring on 2019.
Carrie Underwood
Luckily for Carrie Underwood fans, the former American Idol winner has already announced a 2019 tour, titled Cry Pretty. Starting in May, Underwood will launch a massive series of concerts that will wrap up on Halloween.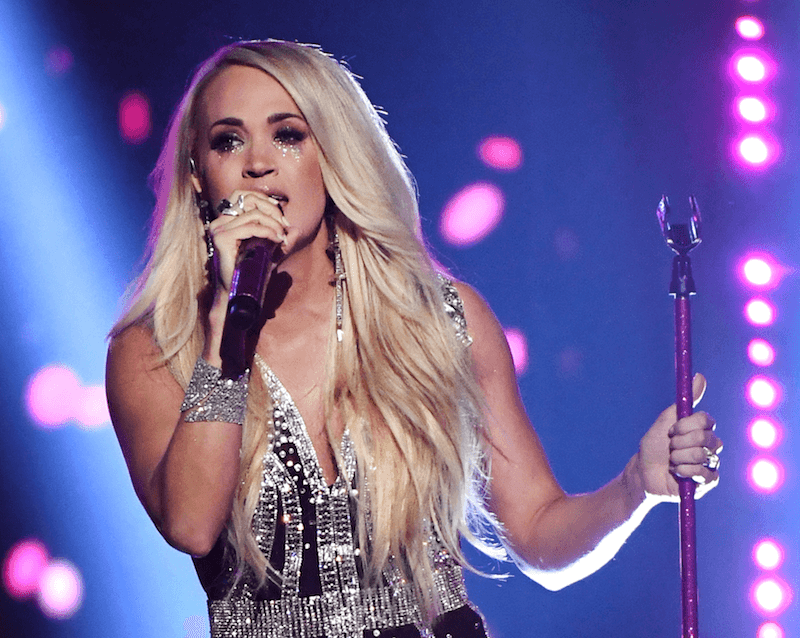 Dead and Company
Good news, Deadheads: Dead and Company has announced 2019 summer tour dates. The offshoot of the Grateful Dead will launch a summer 2019 tour where the Grateful Dead got its start over 50 years ago–Northern California–with a pair of concerts at Shoreline Amphitheatre in Mountainview, Calif, before navigating the rest of the U.S. with 17 additional concerts, including stops at Wrigley Field, Citi Field and Gillette Stadium.
Def Leppard
It seems like a Def Leppard 2019 tour is in the works. The band teased a major announcement on Twitter. In 2018, it launched a major stadium tour with Journey, that included stops at Wrigley Field and Fenway Park.
Disturbed
In 2015, Disturbed ended a four-year hiatus with the release of Immortialized, the group's sixth studio album, leading to a 2016 tour. Now, after another (shorter) hiatus, the band should be back with a 2019 tour to coincide with the release of the band's album, Evolution.
Drake
Drake's "season" starts in June, as he famously told LeBron James on Instagram. Drake is a prolific summer tour staple, hitting the road either solo or as a co-headliner every year since 2012. Expect him to return to the tour scene in 2019.
Ed Sheeran
Fans in North America hoping for a 2019 Ed Sheeran tour might be out of luck. The Suffolk, England native has a slew of 2019 European tour dates on the docket, making a stateside tour unlikely.