Observe The Grandiose International Flower Festival In India In May 2019
The smell of flowers in full bloom and freshly cut grass will scent the Sikkim air on International Flower Festival in 2019, hosted by the Government of Sikkim over a span of 31 days. The festival, in a nutshell, is a celebration of our magnificent outdoors. The event features some of the best floral and landscape talent along with an extensive array of garden retail products from different parts of India. The festival gives additional importance to horticulturists who practice sustainable methods of gardening.
International Flower Festival Dates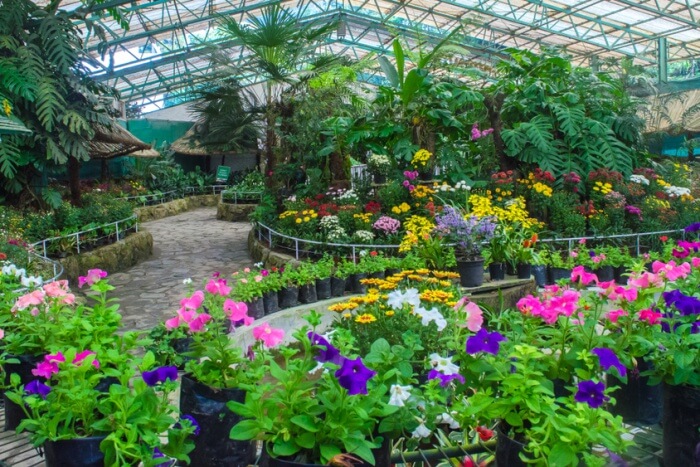 The International Flower and Garden Festival is a month-long festival which begins in May at the White Hall in Gangtok. Make yourself familiar with the entrance to the International Flower Festival beforehand. If you have already purchased your ticket online, please ensure you print your ticket.
May is an opportune time to visit Sikkim. This is the peak flowering season in Sikkim. The region is known for its beautiful nature trails, lofty mountains and seemingly never-ending paddy fields. The weather in Sikkim in May is pleasant for sightseeing and other outdoor activities. The temperature ranges between 20 and 27 degree Celsius. The considerable range of climate and altitude in Sikkim is mainly responsible for the variation in flora.
Highlights Of International Flower Festival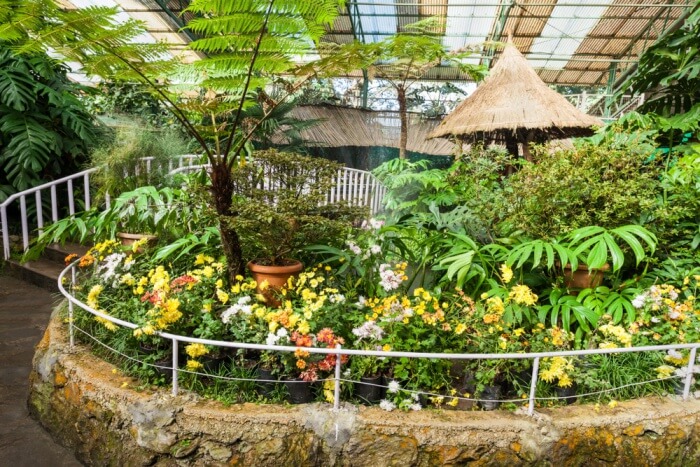 The International Flower Festival in India is a spectacular event attracting people from all over the world. It draws experts in various fields who host seminars and lectures at the event. Read on to find more such interesting highlights from the International Flower Festival Sikkim 2019:
The event features more than 600 types of orchids, 240 types of trees and ferns, 150 varieties of gladioli, 46 types of rhododendrons along with a variety of magnolias and foliage plants.
It is a great opportunity for nature enthusiasts who are eager to learn about different varieties of flora.
You can indulge your tastebuds at the food fair.
Don't forget to check out the 30 species of exotic rhododendrons exhibited at the show.
Different varieties of bamboo are also exhibited. Bamboo grows in abundance in Sikkim and forms a pivotal part of the local life.
The most popular flora are orchids, gladioli, roses, cacti, alpine plants, creepers, climbers, and ferns.
Rafting on the Teesta river and yak safari are some of the prominent attractions of the event. Others include traditional Sikkimese dances, films, and local arts and crafts exhibitions.
Where To Stay During International Flower Festival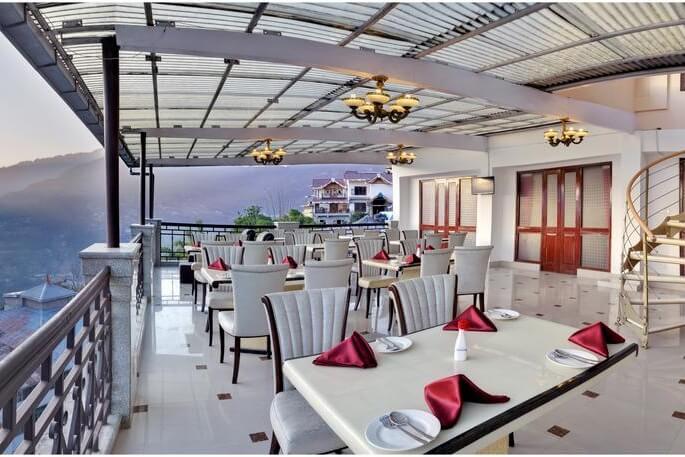 An abundance of accommodation options are available within walking distance of the International Flower Festival 2019 in Sikkim, India. Featuring views of the colossal Mount Kangchenjunga, the Summit Golden Crescent Resort and Spa is located near Sichey Corporate Taxi Stand. It offers several dining options and a rooftop lounge.